Piece Wrapping Challenge
This year has just been FLYING! We are already into November. Are you ready to play?
The rules are simple – – grab the mini – – and use EVERY piece in it to make a layout. You can add more if you like – but you must use all of the mini kit provided. This month there are 6 papers, and 15 elements.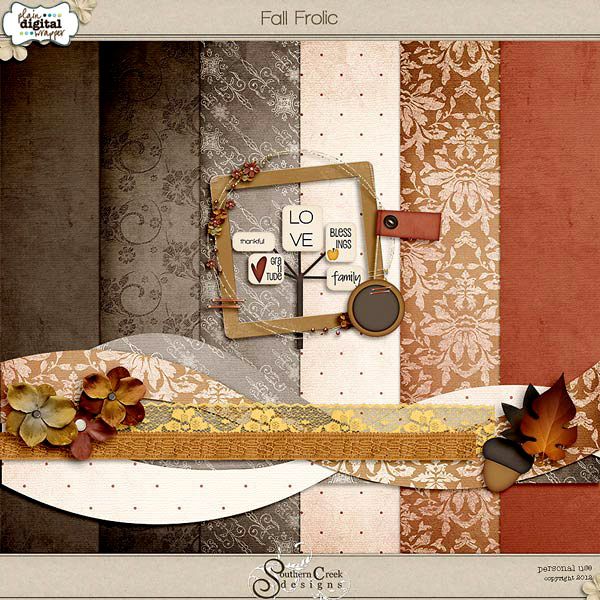 Here is my layout: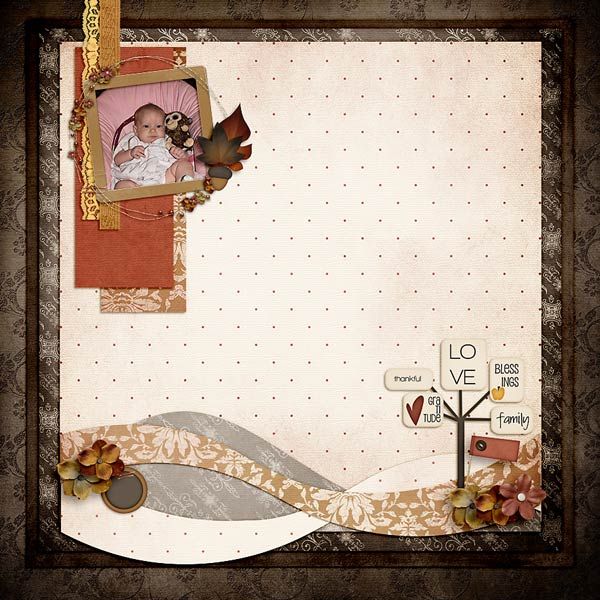 Head into the forum to grab the coupon code for the mini!
Here are some of the beautiful layouts already showing up:
by mrscwooddell
by Linda
by demma
by Sandie03
by funnsun
by yabby (and also our Layout of the Week!)
by galindagal
by Yez2psp
by simon