This is a late post…but better late than never, right?
This month we have decided that we are putting the Variety Pack Challenges on a little break. We have all been busy with real life, so we know how it is trying to get all of the challenges done!! The archived challenges are still there, so if you want to play with those or maybe need some inspiration-that is a great place to check out!
Speaking of challenges, have you checked out the White Space Challenge this month? Alexis~Designs (Linda/Lexy) is the host of this awesome challenge, and this month she is giving you free reign to create your own vision of what your page should look like. You really should check it out, I am headed there here in a minute myself!
Here are some pages that have been completed for the challenge so far:
franlk: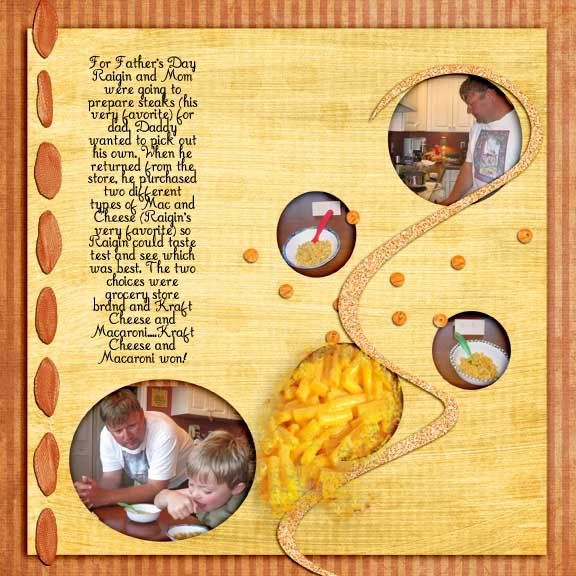 emst:
karla1970:
Those are some gorgeous pages ladies! I can't wait to see more of them from the rest of you too! Everyone who completes the challenge will go into a drawing for a gift certificate to one of the PDW Designers shoppes!
We've also got my Words of Art Challenge–you get this word art for free:
Create a page or card with the provided word art, post it in the thread and you will receive more word art by me as your bonus!
The Word Art and colors coordinate with the monthly collab, this month it is the Color Me Cool collab:
https://www.plaindigitalwrapper.com/shoppe/product.php?productid=6148&cat=0&page=1
Hope to see you all in the Challenges Forum…and I can't wait to see everyone in the gallery!!